Welcome to Woodchurch Garage Ltd
We take care of everything — brakes, tires, oil changes — all your auto repair needs.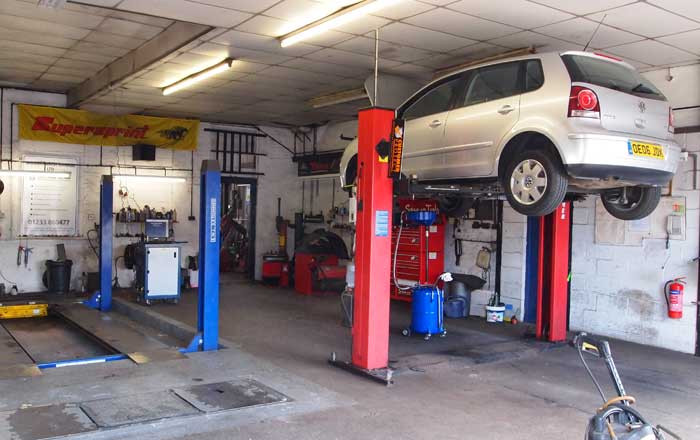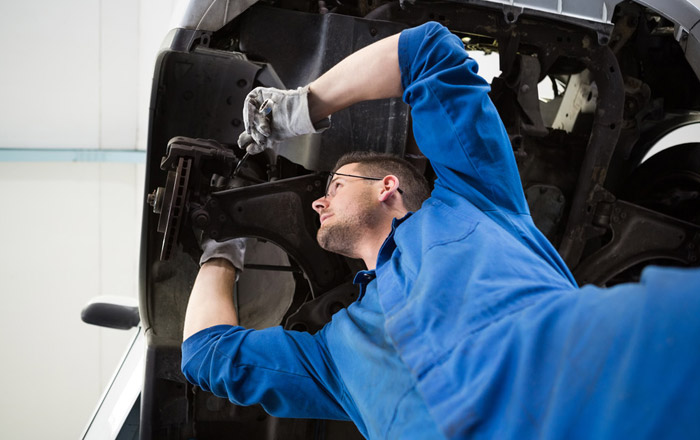 Friendly service from start to finish
Very fair price on parts and labour
Quickest possible turnaround
High quality work
We are a family run business in Woodchurch, Kent with over 40 years experience in the motor trade. We offer a friendly, reliable and prompt service to all our private and trade customers.
Established in 1975, Woodchurch Garage set ensure that when you leave your car with us you can be sure it's in safe hands. We'll do our best to return it to you promptly, so you can drive away safely, confident in the knowledge it has had the best of attention. This would feature clean, modern premises, high-tech equipment and highly trained technicians; far removed from the kind of service normally associated with the industry.
Forty years down the line the business remains family owned and continues to uphold its original commitment to delivering the highest quality service at the most competitive prices.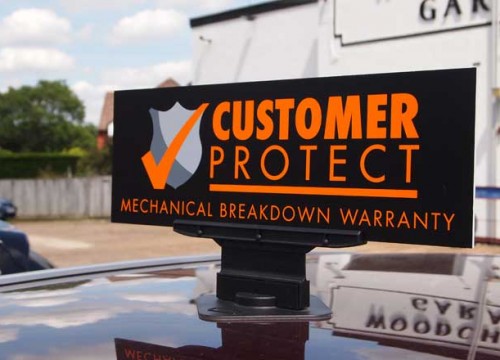 We remain resolutely independent, and as a family owned business, avoid being tied down to any single manufacturer or supplier. This gives us the freedom and flexibility to offer the biggest deals on the widest possible range of top branded products, making the company a viable, attractive and cost-effective alternative to both the big national chains and smaller local independent outlets.
With regular investments in technology, we can continue to provide unbeatable service along with the very best value prices. So much so, we can confidently claim that no other company is better equipped to face the motoring challenges of the future.